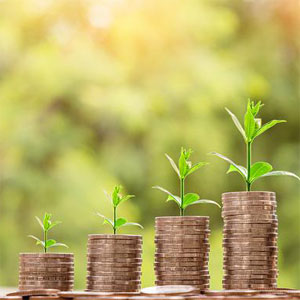 INTERNATIONAL ESTATE PLANNING
Estate Planning is an instrument for building wealth for the next generation in the most favorable possible way. This is not just about saving on inheritance tax due in the future, but about overall wealth and income planning (also known as financial planning). Estate Planning does not lose sight of the international perspective. It is also standard practice to contact other (international) specialists such as civil-law notaries, bankers and foreign tax specialists.The tax advisor is in most cases the person who initiates and coordinates all activities.
Reasons for people to switch to Estate Planning are:
Advice about financial provisions for relatives (and/or children).
Save inheritance tax.
The continuity of the (family) business or guaranteeing capital.
Transferring assets to the next generation(s).